The Athlete Trope
Tropes In The Media – The Athlete
The position of the athlete is defined as usually the cool kid due to their glory when winning trophies and awards for their specific school. But with the Athlete status many people have define the athlete kids many different ways. For example for this trope, it can symbolize many different personalities in a person, and how they are viewed.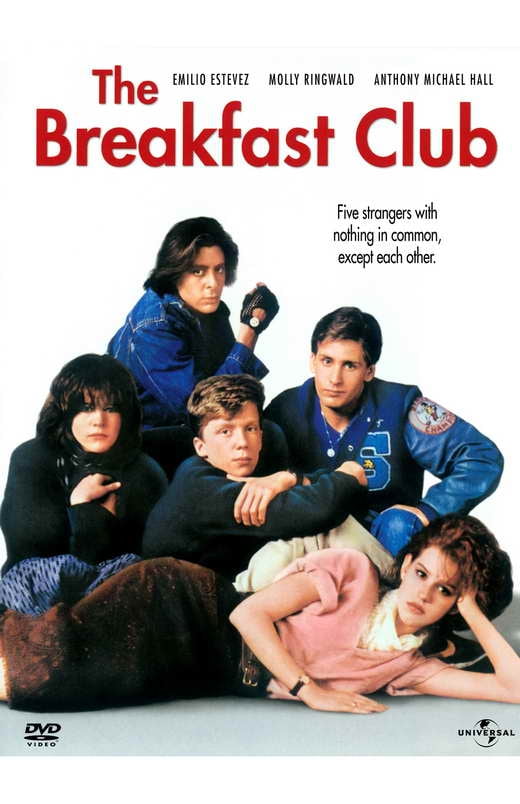 The Breakfast Club movie a good example of an athlete trope. As they called it a "jock" and was pronounced rude and bully like due to his high rank status in the school. Feeling better about himself because of his social status is higher than the other classmates in detention. You can see the serious face her pronounces on the poster as well the common "jock" jacket he wears. As well throughout the movie he shows that he can be more than rude and act superior. Underneath is just a normal person. Going back to the athlete trope. He represents that image of being superior than everyone in the school due to participating in a sport that is gains his popularity. But inside he is just a normal guy that can act as everyone one else. I feel like this example can make people cringe as its not the norm to see athletes in this way anymore unlike the past.
This is another example of athlete trope. As it guides to the direction of mental illness with athletes as they undergo so much pressure to be perfect at their sport. The black and white of the New York times paper shows the seriousness of this subject with the start athlete explaining her story as well.  This example can make people feel worried and scared for athletes as they can develop serious illnesses and injuries from being a start athlete. As well damaging their mental image as well with their popularity rising and gaining more attention from the outside world due to their accomplishments as an athlete. This is example can also be motivation as it states, "It okay to be okay" in big bold letter to connect with other athletes about this situation. To let them know that they are not alone. Times magazine is a big publication company and having it on times magazine helps with the athlete trop image to be spread also.
This example of an athlete trope distinguishes that athletes have the perfect body. This vogue magazine helps that image be spread as its a big fashion magazine company which everyone is familiar with. Having the a popular, well known athlete on the cover, with a well known women model express that image as well. This being an advertisement for women and children who fantasize to be a start athlete like this one in the magazine. Seeing two different sides in this magazine, which one person is in a competitive and violent mood. While the other is calm and in a sweet, carefree mood. Two different personalities but expressing the same outcome.