The Slowdown Brand Identity – 2×4
2×4 partnered with The Slowdown to codify their mission, vision, and values of a company championing holistic and meaningful media consumption, founding by Spencer Bailey and Andrew Zukerman.
As a reactionary to its distinct approach to media landscape, The Slowdown branding reflects a considerate approach to how media is consumed. Unlike most media that is consumed, the branding first and foremost features a serif font. This sort of brand identity is in line with approaches used in other industries to communicate natural, earthly and elegant brands. The design system is fairly simple, using lots of greens and blues to further communicate and reinforce The Slowdown's holistic mission.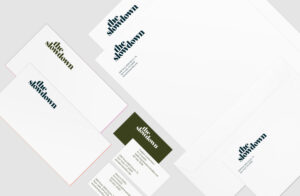 What I found interesting here was how trendy the branding itself looked to me. I've noticed lately the uptick in serif-font branding–a branch away from the International Swiss Style of sans serif and clean-cut design–used to communicate a brand that is "closer to human." This not only represents 2×4's finger on the pulse, but also the direction in which America's culture seems headed.
Take, for example, the brand identity of the Black-owned Honey Pot, a plant-based feminine care line. This is just one example of many brands, especially in health and hygiene, drifting towards cozy tracking and round serifs.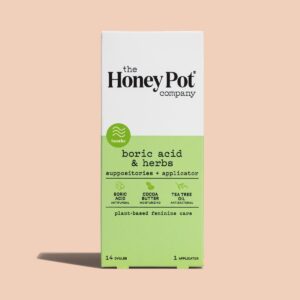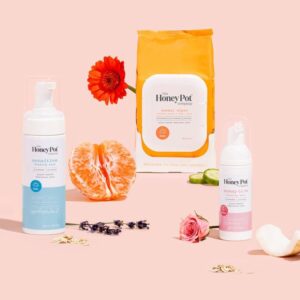 2×4 deliberate move of connecting The Slowdown with trends in the health, wellness and the hygiene industry is both distinct and extremely powerful. Instead of equating The Slowdown with brand trends found with UX/UI design and news coverage, the nature of the branding has signaled to our subconscious that this is something we either need to do more of, don't do enough, or something our body requires to stay healthy.
Source: https://2×4.org/work/the-slowdown/