Hogwarts Legacy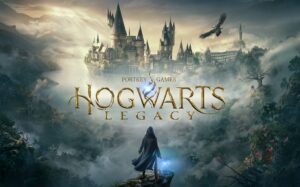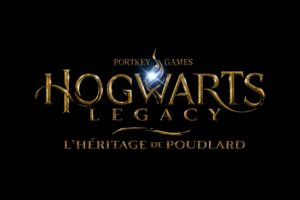 "Hogwarts Legacy" is the first open-world, action role-playing game set that is introduced in the Harry Potter books. This highly anticipated game is being developed by Avalanche and published by Warner Bros. Games. Details will remain under wraps before the game's release in 2022. Pentagram created a brand identity for "Hogwarts Legacy" that captures the magical energy, the excitement of the game, and the visual details of the game. The game is set in the atmospheric past of Hogwarts in the late 1800s. Players get to experience life as a student and embark on a dangerous journey in the wizarding world. During their experience, they will grow their magical ability by mastering spells, make potions, and taming beasts.
Ancient Magic is an important part of the world of "Hogwarts Legacy." In the center, the logo itself is swirling, flame-like magic. Pentagram was able to incorporate the flame form from the game and incorporate the form into the game. The strokes and ligatures of some letters from the "Harry Potter" logo, created a quicksilver shimmer that seems to have captured the moment where a spell-like transformation has happened. As a whole, the logo would be able to complement the other key visuals that are designed by Pentagram.
The "Hogwarts Legacy" project client is Warner Bros. Emily Oberman and her team worked on this project in the Entertainment sector for the brand identity. The designers also developed localizations for different territories around the world. The brand identity had to relate to the larger Harry Potter franchise but also make this game stand on its own.
Sources:
pentagram.com/work/hogwarts-legacy/story