Netflix Transgender Awareness Week
In 2020, Netflix commissioned Kate and Studio Moross to create ten portraits of transgender talent featured on the platform to celebrate Transgender Awareness Week. All the portraits were of actors featured in Netflix productions, including Laverne Cox and Lachlan Watson. One of Kate's goals is to use their voice to help others expand beyond gender and into education. Many of Studio Moross's projects are centered around LGBTQ+ awareness, and Netflix is a huge company, so it is great they are able to channel their voice through such a large platform. Companies such as Netflix are already such a vital part of many people's lives, including young children. It is important for these companies to show support and design in the perfect way to do that.
Studio Moross recently has been experimenting a lot with mixing digital paintings with photography. For this Commission, the studio was able to work with a variety of different photographers to add a unique creative touch to the portraits. They are all bright and beautiful and right on brand with Kate's artistic style. Design plays an essential role in bringing awareness to things around the world. This project and many other Studio Moross projects are extremely important to spark change around the world. Kate's identity is strong, and work such as this helps others find their own voice and inspires them to create. Kate has done some excellent work for other companies involving Pride, and continued collaboration involving LGBTQ+ awareness will only expand their voice in the world.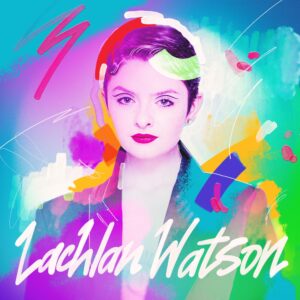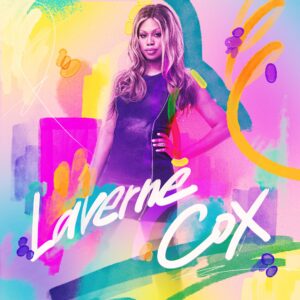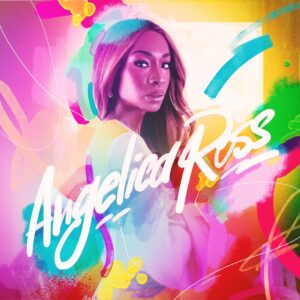 Bibliography
Matter, Grand. "Life in Technicolour." Medium, GM Studio, 17 Apr. 2020, medium.com/meaningful-creativity/life-in-technicolour-ae303f3d000c.
Photos
"Netflix Transgender Awareness Week." Kate Moross, www.katemoross.com/Netflix-Transgender-Awareness-Week.