Projects: Events for Creatives
Mobley's fourth insight is that the fastest way to become creative is to hang around with creative people — regardless of how stupid they make us feel. — August Turak, "Can Creativity Be Taught?"
When you hear about opportunities this semester to hang around with creative people — either locally in the Triangle or online any place in the world (or out of this world) — please share the news. Instructions coming soon on how to post to the "Hanging Around" section of our Course Blog.
As added incentive to hang around with creative people! For participating in the event you announce and returning to post a "lite" review of a few sentences or telling a brief story about what you learned about creativity, you can earn an extra point. Max of 5 points for the semester. Again, full details coming soon.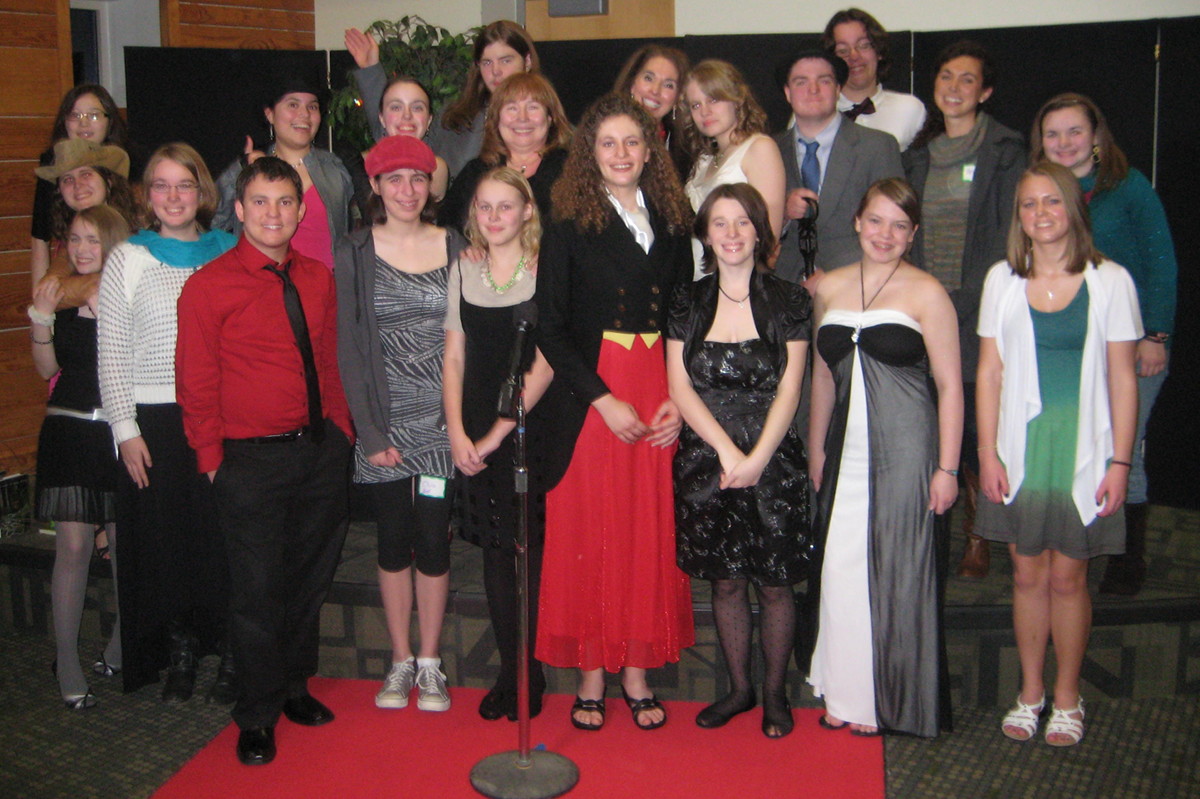 View the archive of the 2012 Melinda Awards for Young Adult Literature and plan on hanging around with these creative teens on February 22, 2013 for 2013 Melinda Awards.