Guide: Photo Editing to Tell Stories
Photo editing can be as simple as adding a filter to change an image from color to black-and-white or as complex as bvjittison's "Amazing PhotoShop Images."  Photo editing can even take on a competitive edge as you'll see in this "Photoshop Tennis Game" where players practice one-upmanship . . .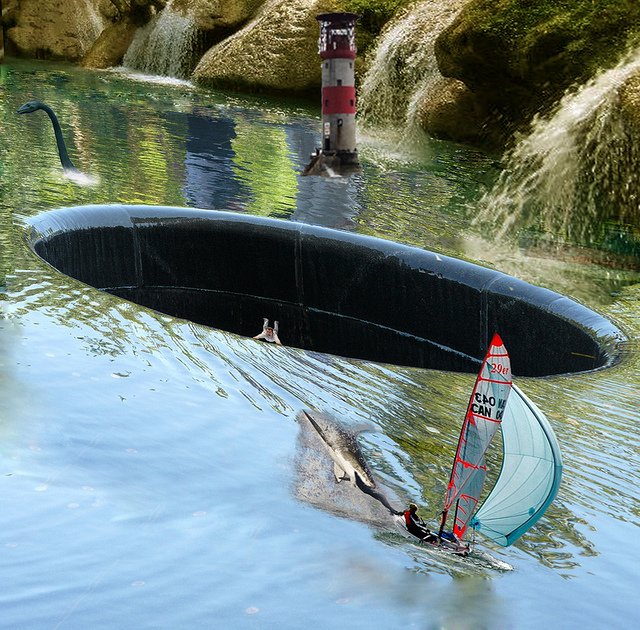 PhotoShop is legendary and a program I'm told you can easily devote your entire life to learning.  You only need to learn the concept of layers (called levels in The Daily Digi) and successfully use layers to achieve some simple editing for your project.  Photoshop is an expensive program but you can use it for free while a NC State University student.  Learn more about NC State's Virtual Computing Lab . . .
GIMP is an opensource tool very similar to PhotoShop and is free.  It's a good alternative to PhotoShop.
Evidently, once people learn about photo editing, they seem quite eager to share what they know.  There are many online tutorials that can help you get started or save you hours when you hit a wall.  Here are just a few:
Photoshop
The Daily Digi's Photo Editing for Beginners
GIMP
25 GIMP Video Tutorials to Help Get You Started