The Power of a Single Story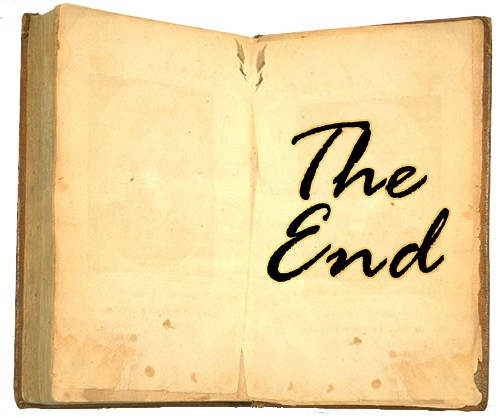 What belongs on the pages of a book?  What should be in the story before the book ends?  How powerful is a single story?
Empathy for My Students
I have studied people in different places and heard stories that were tragic.
I taught students who believed in magic.
I tried my hardest to reveal different views, but did not always know which ones to choose.
I had abandoned my "younger" thinking and wanted to keep my "children" from  sinking.
Why, you ask, did I take on this great task?
Well long ago, my eyes wore masks.
I had no clue I was so naive,
though I often questioned what I was asked to believe.
I understood why they believed in magic and
then realized how I became empathic.  
After listening to Adichie, I could not help but ask the following questions.  Then, I came up with my own set of answers.  I would love for you to add to my categories. :)
Who: can be held responsible for the single stories we preserve?  Parent.  Teacher.  Friends.  Neighbors.  Family.  Radio.  Television.  Video Game…  Should we be upset that the people we love and trust often introduce us to the shallow and narrow single story?
What: must happen before a person realizes there is more than a single story?  Argument.  Accident.  Bad Grade.  Confrontation.  Conversation.  Do we have a choice, will anything nudge us to pay attention?
When/Where: does one realize that a familiar single story may be inadequate?  In a class.  On public transportation.  Riding the school bus.  Listening to a college lecture.  After angering a passer by.  Is any place more effective?
How: does one react to such a discovery?  Questioning.  Assuring.  Defending.  Explaining.  Justifying.
Why: does one have a particular reaction?  Shock.  Disgust.  Anger.  Fear.  Sadness.  Guilt.  Empathy.
What do you think?


Source: mspevans » Conversations Source URL: http://mspevans.wordpress.com
About The Author
Related posts