CRP: Empathy (Dial "S" for Suspense)
Admitting that I only took Dr. C's comments about me creating suspense lightly is almost embarrassing in light of my recent revelation/recollection.  I truly do enjoy suspense and always have.  As I think back, it has been in my work the entire time.  I can even think of work for other classes where I have done the same thing.  Shock value is something I fancy in my work and the work of others.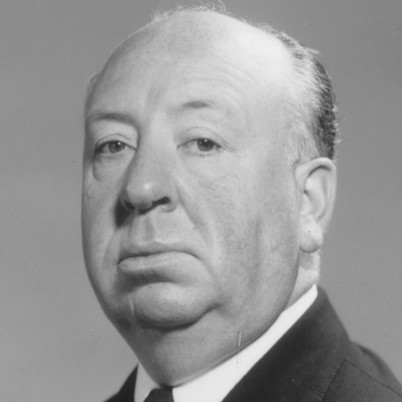 One writer came to mind when I began this post, Mr. Alfred Hitchcock.  The Bio channel website talks briefly about his gift for suspense and features a video.  Oh, how I longed to watch his movies and shows when I was younger!  This flashback made me wonder why I may love suspense so much…Could it be the influence of my mother, who also loves mystery and suspense, or that I am just drawn to the creativity of it all?  Is it both?
This session, my primary conclusion about my growth is that I have actualized, realized, or clarified a genre for my future storytelling.  It didn't seem like I would be doing much storytelling at all before now.  However, I truly want to have a large platform and audience in the future that will appreciate my twists and turns like I did Alfred Hitchcock's.


Source: mspevans » Conversations Source URL: http://mspevans.wordpress.com
About The Author
Related posts